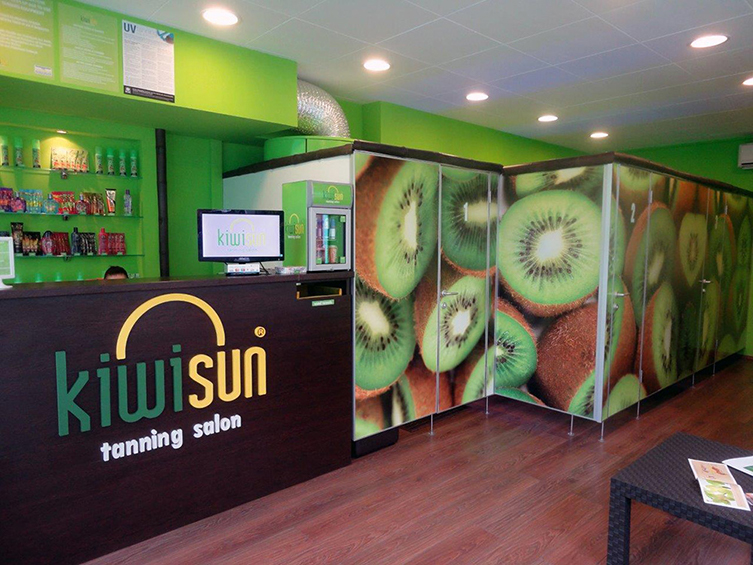 The Challenge
We received instructions from Hungarian-based tanning salon KiwiSun to secure them a flagship site on Putney High Street. Prior to the instruction they had been searching without success for a number of months with landlords initially unreceptive to the brand.
Key Points
We ensured we had a good understanding of our clients brand/service so we were able to 'sell' the business to prospective landlords and their agents.
We circulated a requirements brochure highlighting our clients brand and focussing on Putney.
We inspected a number of available units on Putney High Street alongside our client before focussing on the preferred location just off prime location close to Putney railway station.
The Result
We secured a new lease on behalf of our client at 136 Putney High Street, London. The lease was for a period of 10 years at a rent of £51,000 per annum – a rent free period of 4 months was negotiated to assist with fit out costs.
For more information please contact Jamie Stirling-Aird on 020 7526 2010 or e-mail jstirlingaird@blackstanniland.com.