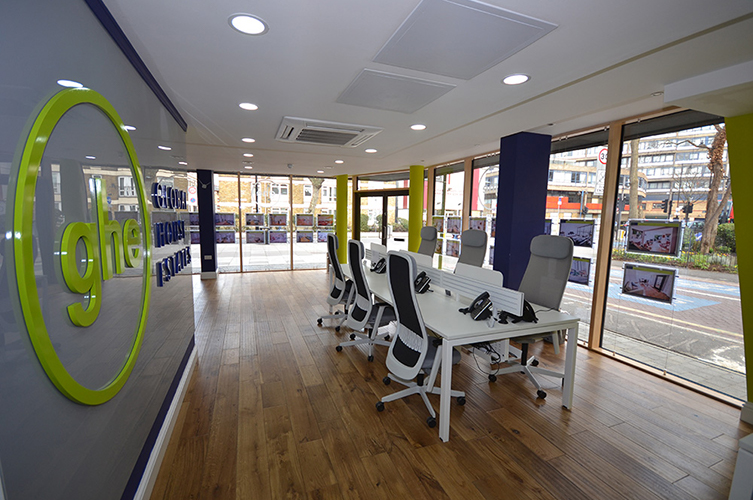 The Challenge
We received instructions from a private landlord client to secure a new tenant on a mixed use development at 35 St George's Road in Elephant and Castle, London SE1. This was a challenging unit to market as it was off prime retail pitch however it benefitted from having existing A3 (restaurant) use.
Key Points
We advised our client on a marketing campaign to cover both A3 (restaurant) and A2 (estate agent) operators.
Following a focused marketing campaign we secured offers from a restaurant operator and a local estate agent.
The Result
A local firm of estate agents, Global House Estates, took a new 10 year lease at rent of £24,000 per annum relocating from their existing premises nearby. A rent free period was granted to cover the cost of a high quality fit out on a unit in shell condition. Global House Estates opened for trade in February 2015.
For more information please contact Jamie Stirling-Aird on 020 7526 2010 or e-mailjstirlingaird@blackstanniland.com. Or contact Martin Black on 020 7526 2010 or e-mail
mblack@blackstanniland.com